Welcome to Sweetman's Farm!
---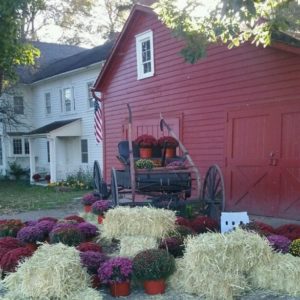 We are a family owned and operated farm located in the Hudson Valley region nestled just outside of the historic village of Warwick NY. The Sweetman's Farm is one of the few operating dairy farms in the area and has been in business for almost 35 years. Our farm was the first farm to be preserved in New York State under the statewide farmland protection program. We offer a large selection of farm fresh products which includes grass fed beef, pastured pork, free range eggs and seasonal organic produce. We are able to provide you with the highest quality USDA certified beef and pork – this is because we understand what our animals need to be healthy and happy for good quality meat. Our goal is to keep our customers happy by offering healthy, affordable beef, pork and produce directly from our farm to your table.
---
All Natural Grass-fed Meat
We are excited to offer you all natural grass-fed beef, pastured pork and lamb straight from our farm. We take pride in our livestock by raising them without the use of antibiotics or growth hormones. With our years of experience, we are able to provide you with the best quality of meats. All of our animals are born and raised on the farm. We also maintain a closed herd to ensure that we raise the healthiest livestock.
---
NON-GMO Vegetables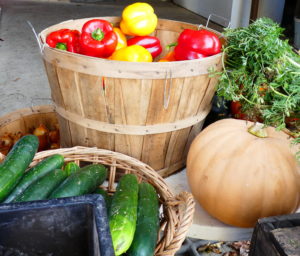 While in season, we are one of few places to sell organic 100% non–genetically modified (non-GMO) vegetables at our farms produce stand. What really makes us special and sets us apart from other farms, is that we grow and sell our very own non-GMO sweet corn. Our customers are always telling us how amazing and fresh the produce is. Our stand is open 6 days of the week and we are hand picking our produce daily.
---
Free Range Eggs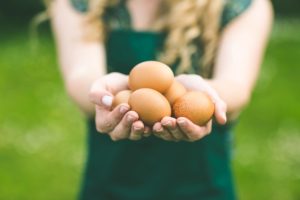 We are eggstatic to offer you our heart healthy free range eggs. Our hens are part of our family and enjoy their freedom to roam our farm. Our eggs are all natural and farm fresh ready for you to eat.
---
Come enjoy the beautiful views that Warwick NY has to offer and stop by our farm. We would be happy to answer any questions or assist you with making a purchase.